Dance Leotards Of The Month April
We are excited about the latest gymnastics outfits of the month! For April, we've chosen a model from our new TENVDA Gymnastics Leotards collection. We just loved these dance leotards for girls, and we're sure you will too!
Purple Galaxy -Ballet Leotards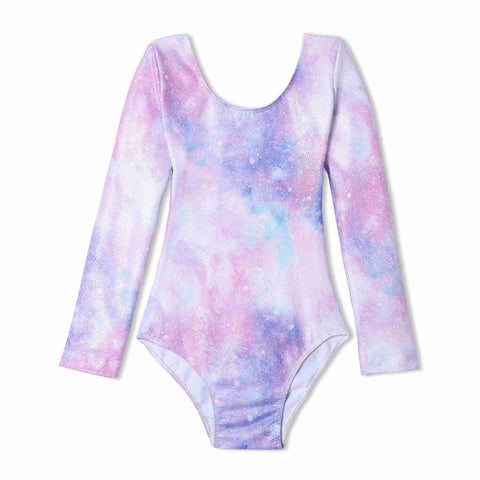 We love this dance leotard for a classic look in dance class. The long sleeve ballet leotard create a great ballet silhouette and make your dance look extra elegant.
Store Gymnastics Competition Leotards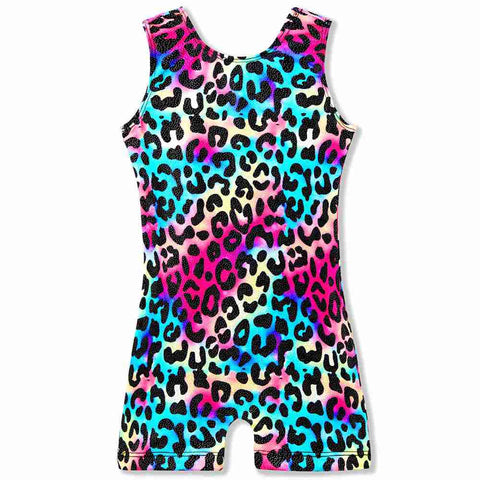 One of our favorite print pattern designs, while the scoop neckline adds a sporty look. With the TENVDA girl's gymnastics leotards, you'll achieve an expressive performance in dance class.
Store dance leotard of April
Our dancers love the 3D print design incorporated into all styles in the new TENVDA Gymnastics Leotards collection. The combination of high-quality performance fabrics provides a comfortable fit and gives you cute gymnastics leotard shopping.
The built-in bustier gives you a secure feel and stands up to any of your dance routines. Whether it's ballet and standard or Latin, TENVDA Gymnastics Leotards  are a must-have in every dancer's dance wardrobe!
The confidence you need to perform your best.
Store the dance bodysuits of the month
Don't forget to check out the rest of the TENVDA Gymnastics Leotards collection. If you're looking for a stylish ballet uniforms for training, you'll find it there! Thanks to their simple color, all of the styles in the collection are ideal for dance classes, but still offer variety to a traditional black dance leotard. The collection consists of different styles, believe there is something for everyone!