Dance leotard for girls
Our dance leotard is perfect for young ballerinas looking to excel in their exams! Send them back to ballet class in the correct grade colors with this RAD-compliant dance leotard.
As our newest dance leotard, we choose ballet leotards. Looking for a new dance leotard to get your child back into class? This classic leotard is available in all grade colors. Choose your little ballerina's and get her dancing into the new year in style.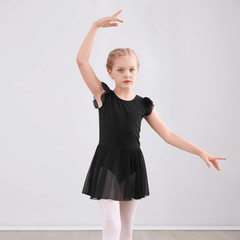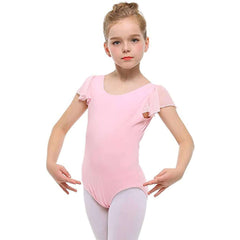 Make sure you choose the right colors for your daughter's grade by checking with your dance school to see what colors they have chosen for your daughter's grade. For the ultimate class or exam look, this ballet leotard can be worn with a pink leotard or socks. However, for exams, it is also recommended to consult with your dance teacher beforehand to determine which option is advisable.
The combination of simple design and ultra-soft material makes dance tights ideal for young dancers, who can focus on dancing thanks to their comfort.