Give Confidence with these Sophisticated Leotards
Sophisticated leotards bring strong confidence to every gymnast.
To create a sophisticated mood for every gymnast, we're showcasing Brave and confident gymnastics leotards!
The best gymnastics outfits now available in three new, whimsical styles.
Baby shark—Gymnastics Outfits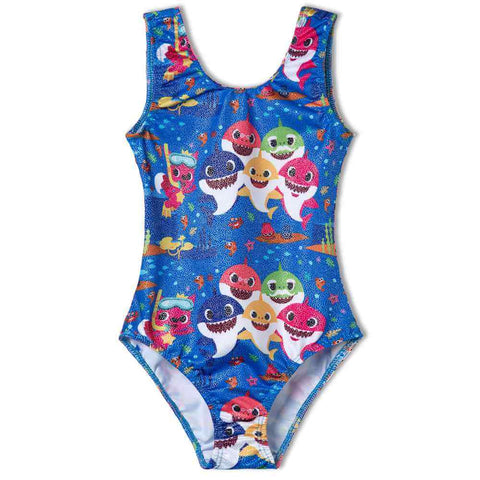 Designed with the classic king of the ocean shark, we hope to bring every gymnastics girl a brave and strong heart and a strong belief that they can strive for their dreams and become who they want to be in the midst of tough gymnastics training

Cute pink kitten print design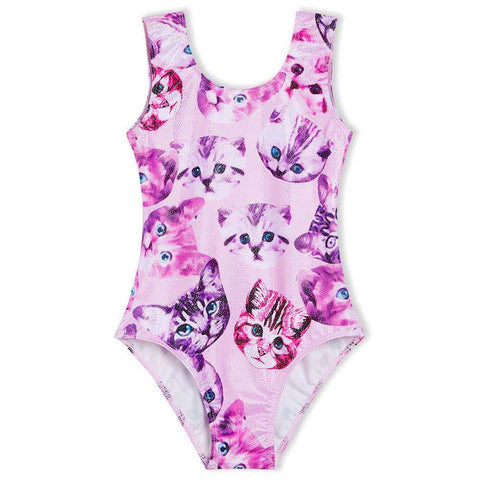 The super cute kitten print design hopes to heal the wounded hearts of gymnastics girls in gymnastics training and accompany every gymnast in their difficult times.

Brave and fearless cheetah design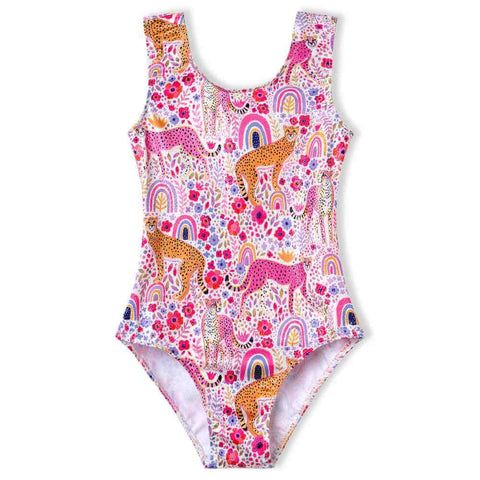 The brave and fearless cheetah design brings you a strong and confident mind, bravely and brilliantly completing each gymnastic performance and stunning everyone.
Never stop pursuing your dreams and perfect your gymnastics leotards closet.